Services - Zoo Animals
We can assist with paperwork and acquiring relevant permits, pre-travel vet checks, treatments, certification and official crate sealing; we will treat your pet as one of the family and ensure he or she is as relaxed and healthy as possible before the flight.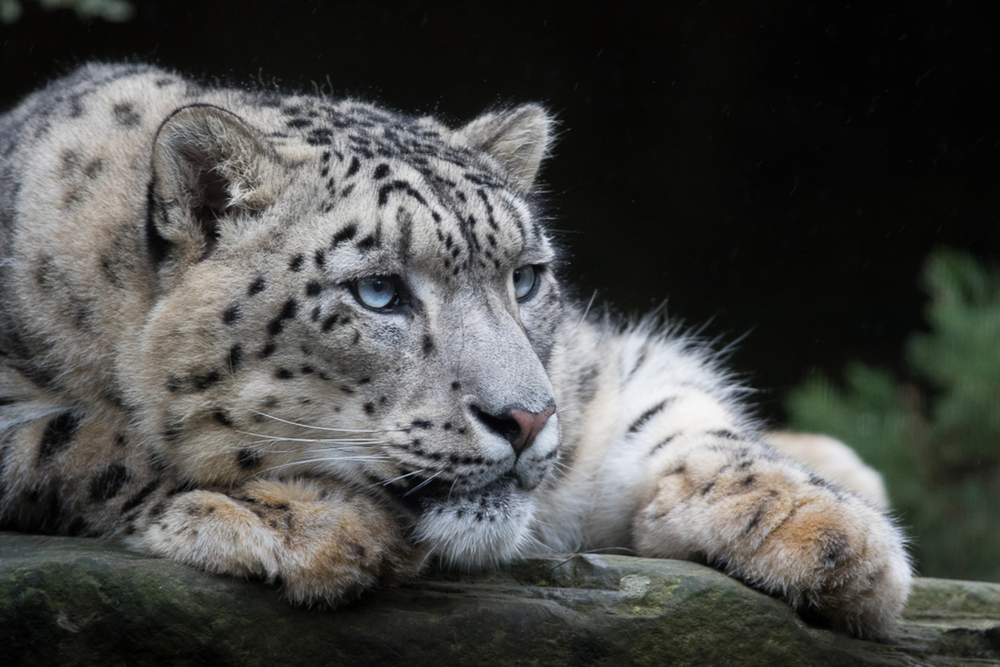 Heathrow Veterinary Services have an in-depth knowledge of the TRACES system and CITES, and are available to complete certification for most types of zoo animals (including mammals, small primates, birds and reptiles).
We work closely with wildlife parks and support the movement of species involved in breeding programmes worldwide.
Please contact us to discuss options for your species.