Services – Pets
We can assist with paperwork and acquiring relevant permits, pre-travel vet checks, treatments, certification and official crate sealing; we will treat your pet as one of the family and ensure he or she is as relaxed and healthy as possible before the flight.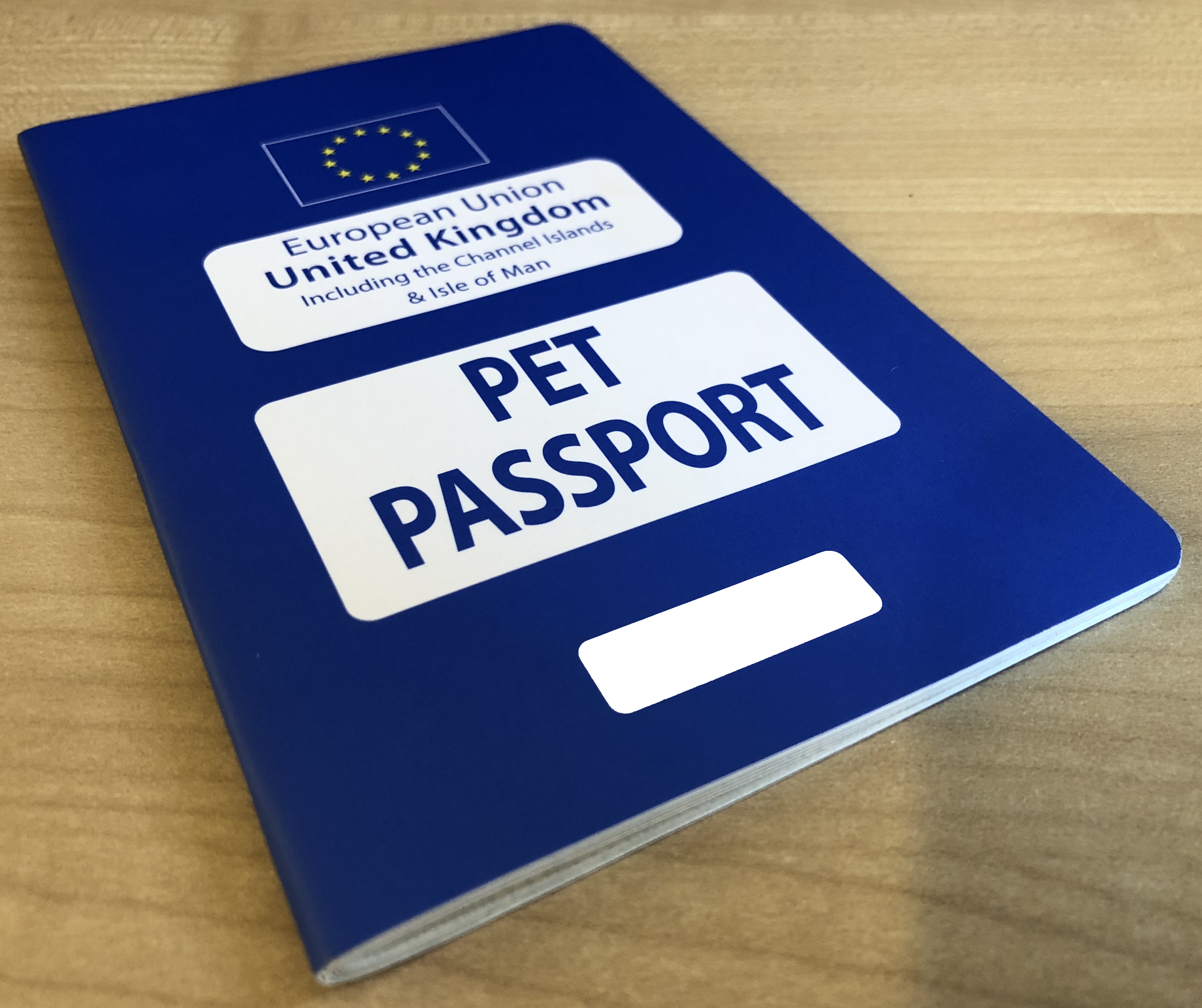 Taking your pet abroad can be a stressful time, but need not be with the right help. Heathrow Veterinary Services are specialists in providing export certification and preparing pets for travel to all destinations. Our vets are all official veterinarians experienced in the pet travel industry, so please contact us if you require advice.
The most recent requirements for pets to travel to Europe mean that your pet will need an Animal Health Certificate (AHC). The Animal Health Certificate will need to be issued by a vet within 10 days of the travel and can be used to leave UK and to return to UK.
As a summary you will need to get these in order before we can issue an Animal Health Certificate.
Microchip
Rabies vaccination (not before your cat/dog is 12 weeks old)
Wait 21 days: you must allow 21 days after the rabies vaccination before your pet is eligible for travel to Europe
Clinical examination within 10 days of the travel date and issue Animal Health Certificate
Fitness to Fly certificate: if your pet is travelling by plane, a Fitness to Fly certificate must also be provided by a vet, normally within five days of travel
The Animal Health Certificate is a large document which has to be completed in English and the language where your pets will first land in EU – so for most people that is French, unless your pets are flying to EU. 
Heathrow vets will need a copy of your pets vaccination record (either a vaccination card or an old GB passport) and we will make a copy of this and counter sign it.
Animal Health certificates are for use in "non-commercial" travel for your pets, so you as the owner need to sign a declaration to say that you or a friend are travelling within 5 days of the pets.
Don't worry if this all sounds very difficult. The vets at Heathrow vets complete more animal health certificates than any other vets and so we can guide and help you with this.
Travelling to the Rest of the World
We advise that you make yourself aware of the requirements for exporting your pet to your destination country well in advance. Many countries have strict requirements and preparation is sometimes required more than eight months in advance of your departure date.
Heathrow Vets can assist with the preparation of your pet, and are conveniently based on-airport. If you are not close enough to visit in person with your pet we can provide advice and guidance on the tests/treatments required alongside your local vet.
Most countries will require that you have your pet health checked by an official vet prior to travel and an export health certificate completed. A list of countries where a health certificate is available, and details of how to apply for one, can be found on the following link:
https://www.gov.uk/export-health-certificates
Please be advised that most countries may also require an import permit issued from their own health authorities. And you may be required to comply with certain customs procedures on your pet's arrival at the destination airport. In many cases it is recommended that you also consult with an IPATA registered pet shipper to ensure your pet a smooth entry.
Returning to the UK with your pet
The requirements for returning to the UK with your pet will depend on the country of origin. Full details of this process can be found at http://www.gov.uk/take-pet-abroad