Pet Shippers
We are conveniently located at the near to Heathrow Airport; we are able to help with any last-minute documentation or treatment request and, in the unlikely event of a veterinary emergency, are able to assist at a moment's notice. We also offer our services out of hours.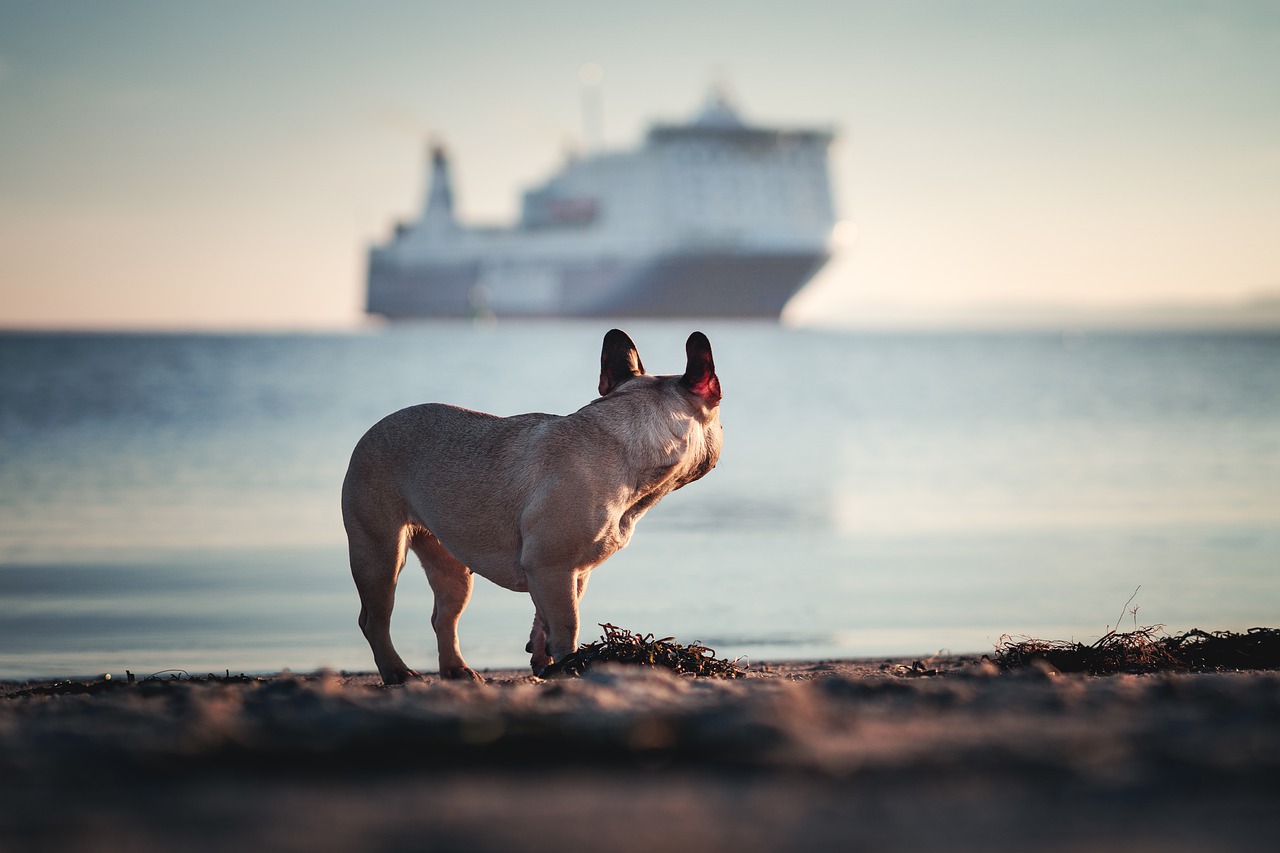 We work with several pet shipping companies who are dedicated to providing the very best for the pets under their care.
Our tailor made veterinary services can complement professional export companies by facilitating the smooth process of export health certificate completion, fitness to fly documentation, assisting with permit applications through to sealing of crates before travel to destinations which require this.
We work on a credit system and our services can include pre flight document checks – by scanning us paperwork prior to travel, we can check and spot any potential problems regarding vaccination dates, microchips, errors on export health documents, blood tests etc. so they can be addressed in advance of travel.
As of last year, no sealing is required for Australian pet exports – but many airlines require a checked document from an approved official veterinarian. Heathrow Vets are approved to complete these documents and we can meet you at check in to go through the paperwork and issue you with the required document. Stress free, friendly service, adaptable to suit your time frame and location at Heathrow.
For registered account holders, we offer a dedicated veterinary support line and are happy to help/ advise on veterinary requirements for any destination in the world.
Furthermore, should any pets with ongoing medical issues at the time of export or import to the UK require a last minute health check or advice on how to medicate a pet during travel, then we are on hand to help. Please note some destinations require a medical form issued by a vet to allow medication to travel with your pet.
Our vets are available to travel to your clients home on your direction, perform pre flight health checks, issue official pet passports and can cover any range of veterinary services your team require.
If you are interested in setting up an account with us to facilitate your veterinary requirements – please let us know.