About Us
Whether your pet, bird or zoo animal is being imported or exported, our dedicated, experienced, compassionate and highly-trained team are on hand to cater for all veterinary requirements. Heathrow Vet Services can also certify the export of products of animal origin.
The veterinary directors of Heathrow Vet Services have each been involved in the pet travel industry for more than a decade. They have extensive experience with the veterinary requirements for facilitating the stress free and easy transportation of pets to almost every destination in the world.
The knowledgeable and helpful team of vets work together to ensure the smooth day to day running of operations.
Working closely with APHA and liaising with Government offices all over the world, we have updated and extensive databases on pet shipping requirements at our fingertips and will be happy to assist with any import or export licensing. All of the team are fully panelled official veterinarians with the UK Government.
Meet the Team
Meet the team behind Heathrow Vet Services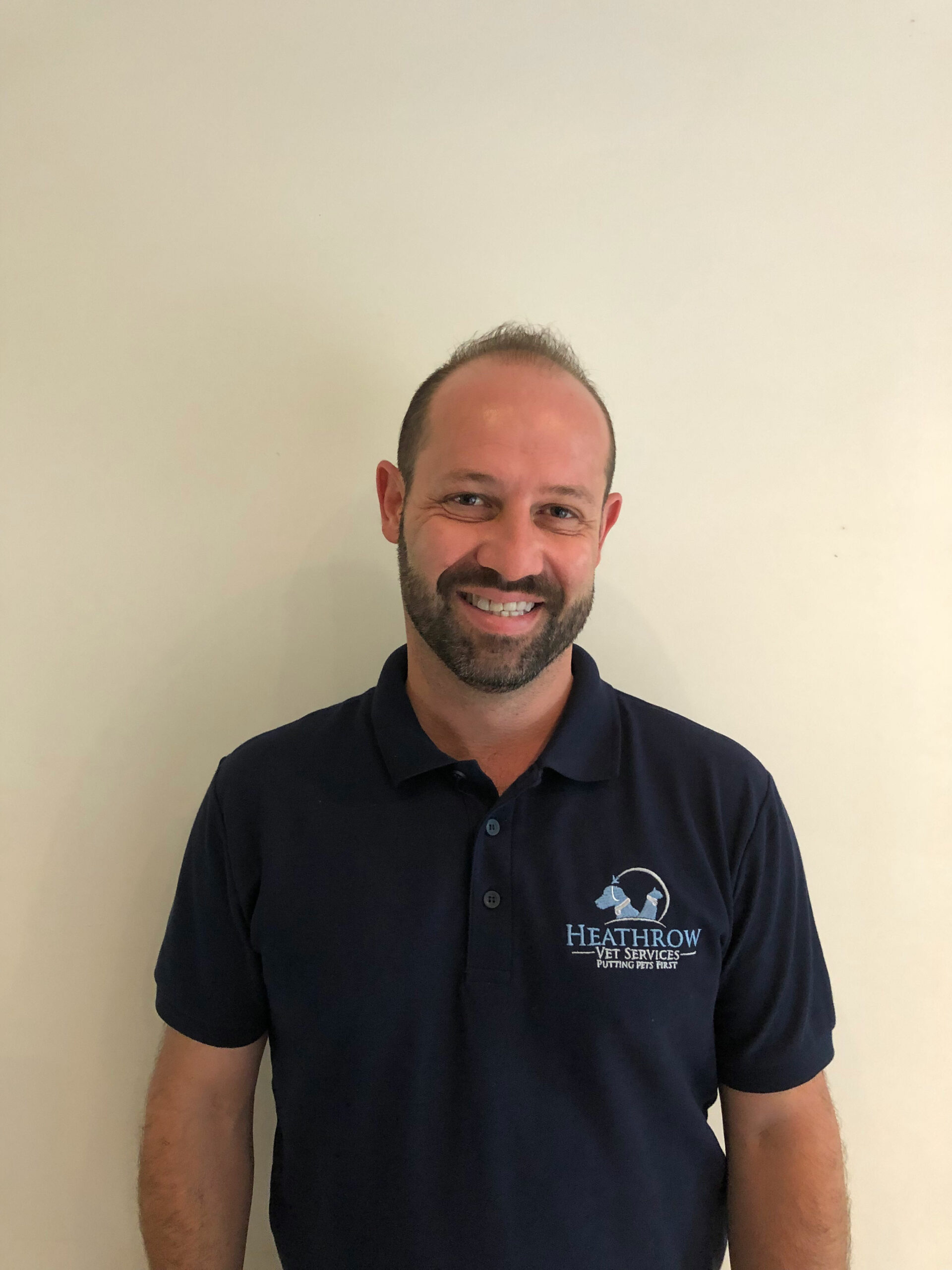 Bruno
My name is Bruno, I graduated in Barcelona in 2004, I have been working in practice for 15 years until I wanted to change directions to other fields and i joined HVS to help people get their pets exported abroad carefully and correctly.
I have brought music into the office and I love traveling, Nutella and Beyonce.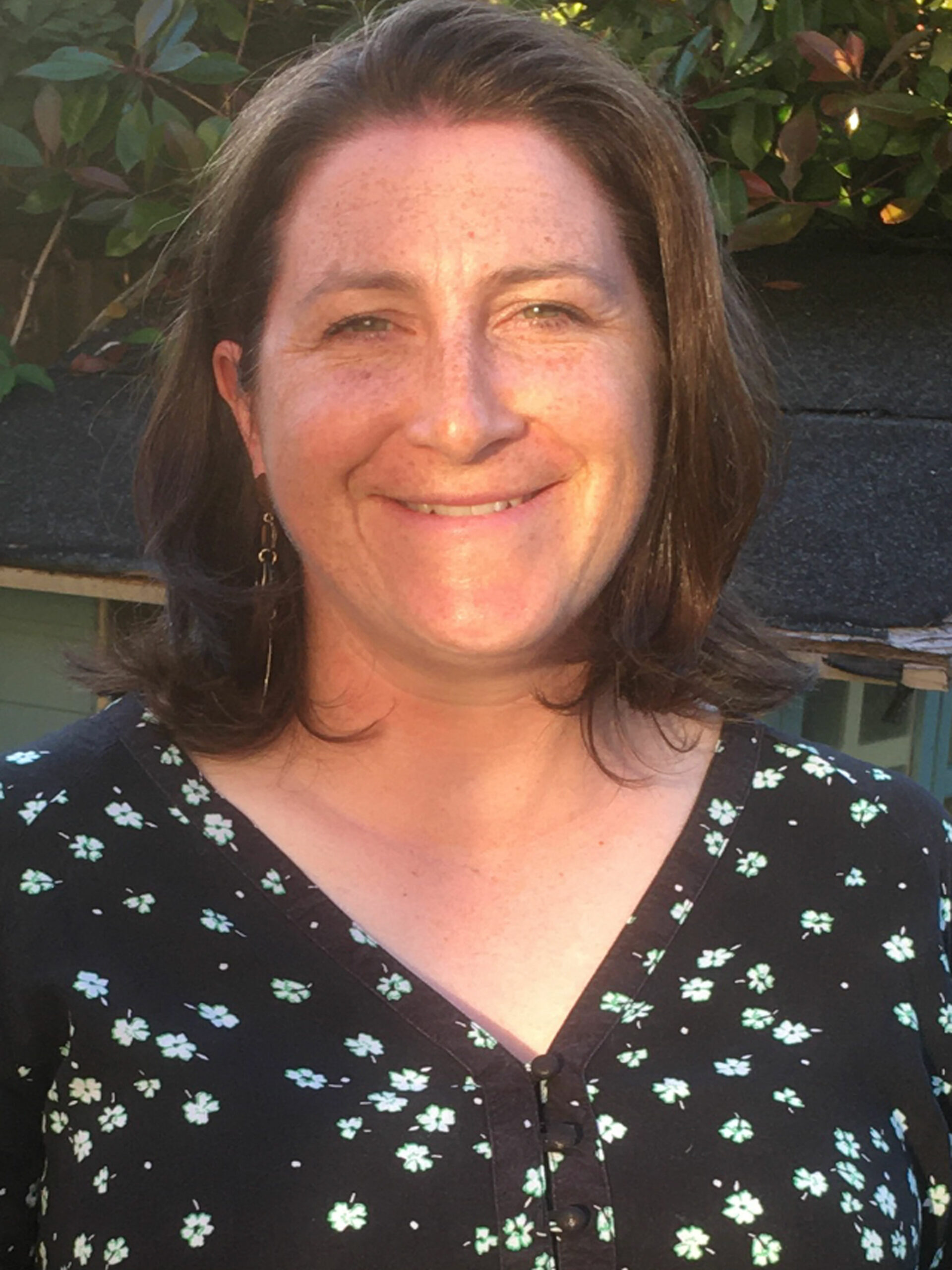 Lucinda
Lucinda knew that she wanted to be a vet from an early age. She trained at The Royal Dick School of Veterinary Studies, Edinburgh, and graduated in 2001. She worked initially in mixed animal practice, then specialised in small animals. In 2011 she and her young family moved to the Netherlands for three years, and after returning she diversified into Product and Animal Exports. She lives in Berkshire with her husband, two children, guinea pigs, and a naughty terrier.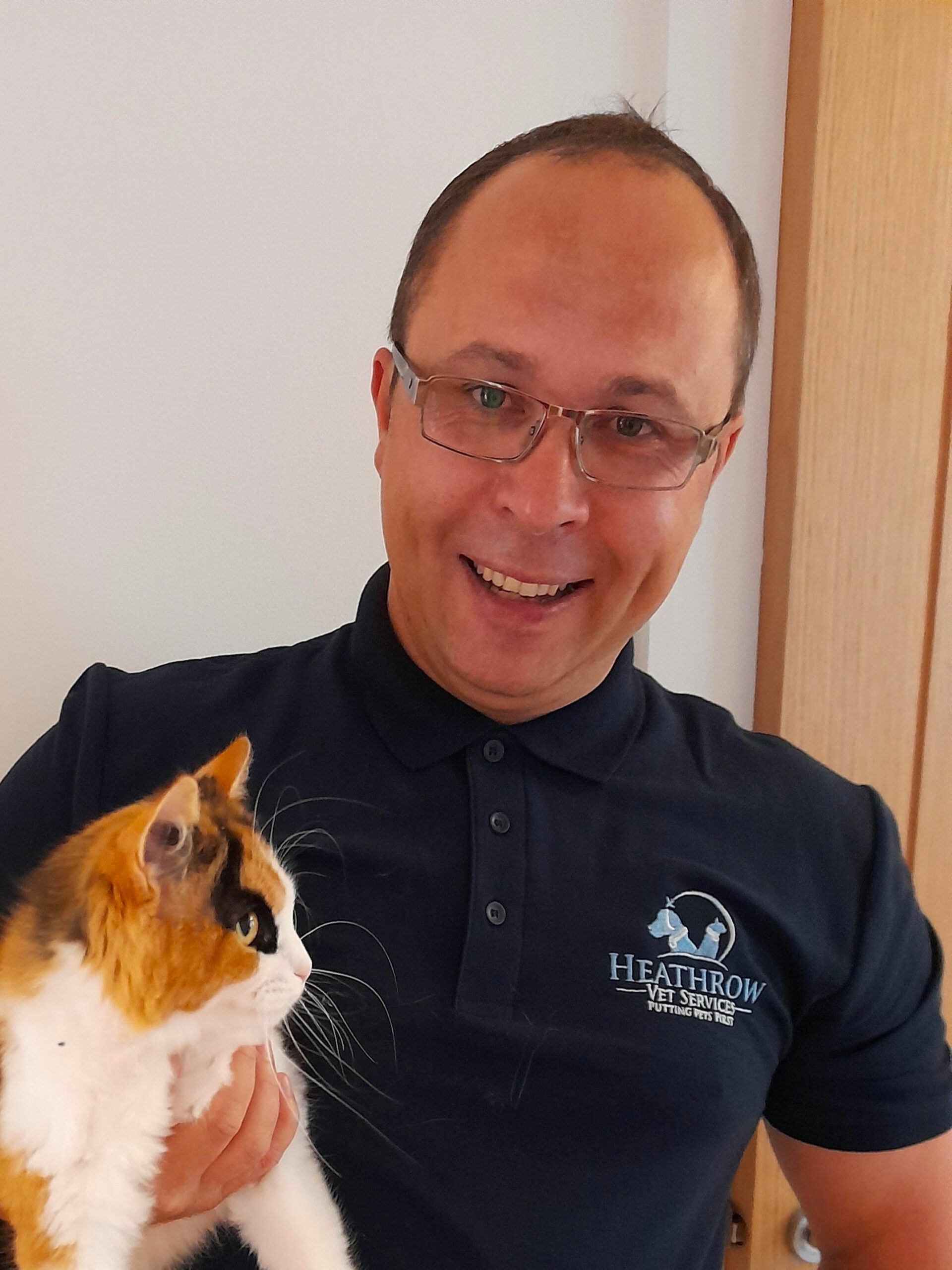 Andrei
My name is Andrei and I have been working with the Heathrow vets team on and off since 2019. I am enjoying the challenge of keeping up with the newest legislation and rules surrounding exporting pets. I have helped export chickens, pygmy hedgehogs and snakes amongst other animals. I live in West Sussex with my wife and two children and have been in UK for many years now.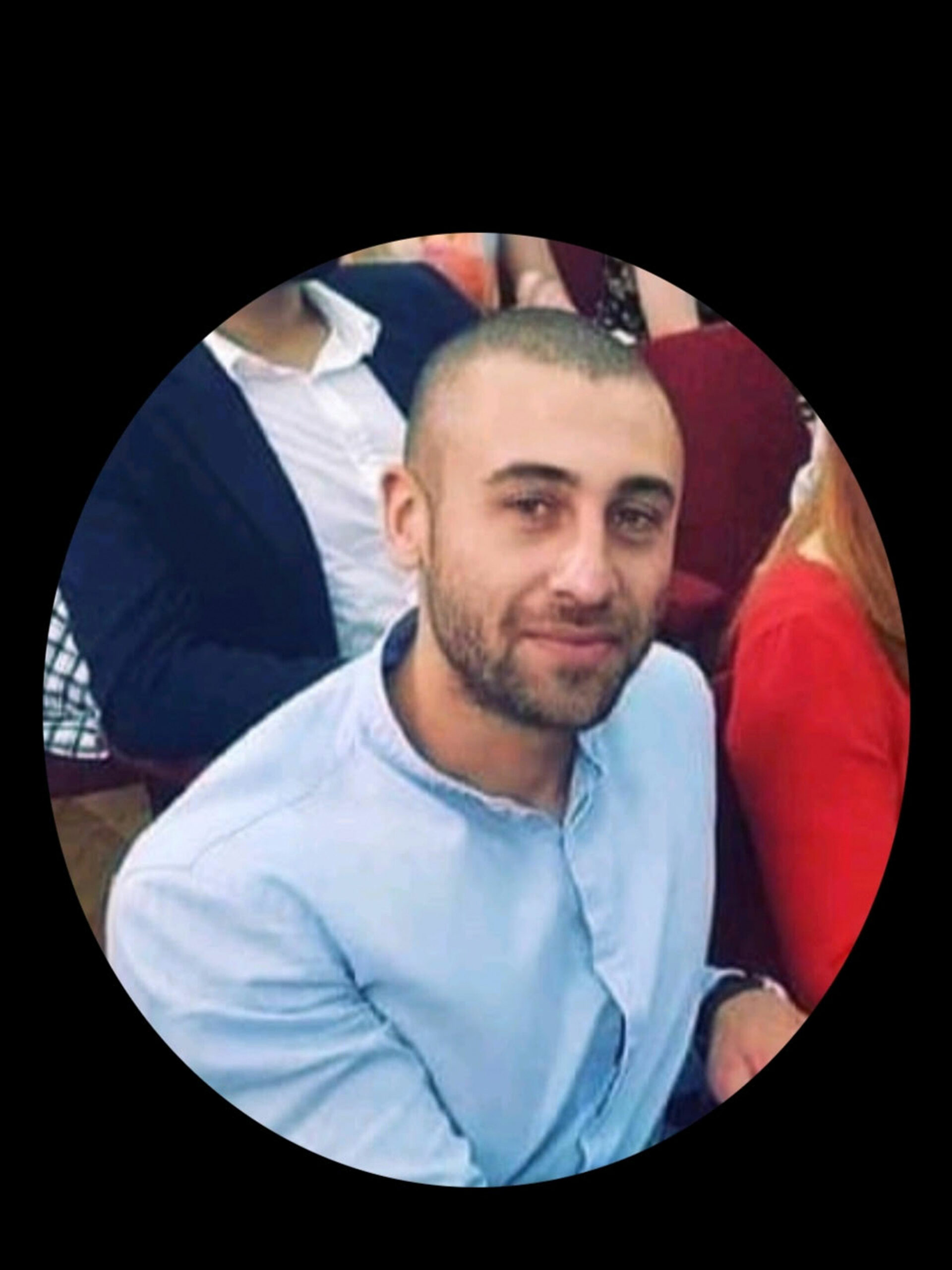 Mihai Miron
Having a primary education coming from a "traditional arts professor" and an "engineer" allowed me to develop a creative approach to exact sciences and a balanced and complete set of skills.
Soon after obtaining my bachelor degree I have opened my own business and in a relatively short amount of time managed to associate my name with a high level of professionalism and client satisfaction.
With an optimistic attitude I'm continuously improving myself bringing a positive impact in the life of those who surround me."