Services - Avian
We can assist with paperwork and acquiring relevant permits, pre-travel vet checks, treatments, certification and official crate sealing; we will treat your pet as one of the family and ensure he or she is as relaxed and healthy as possible before the flight.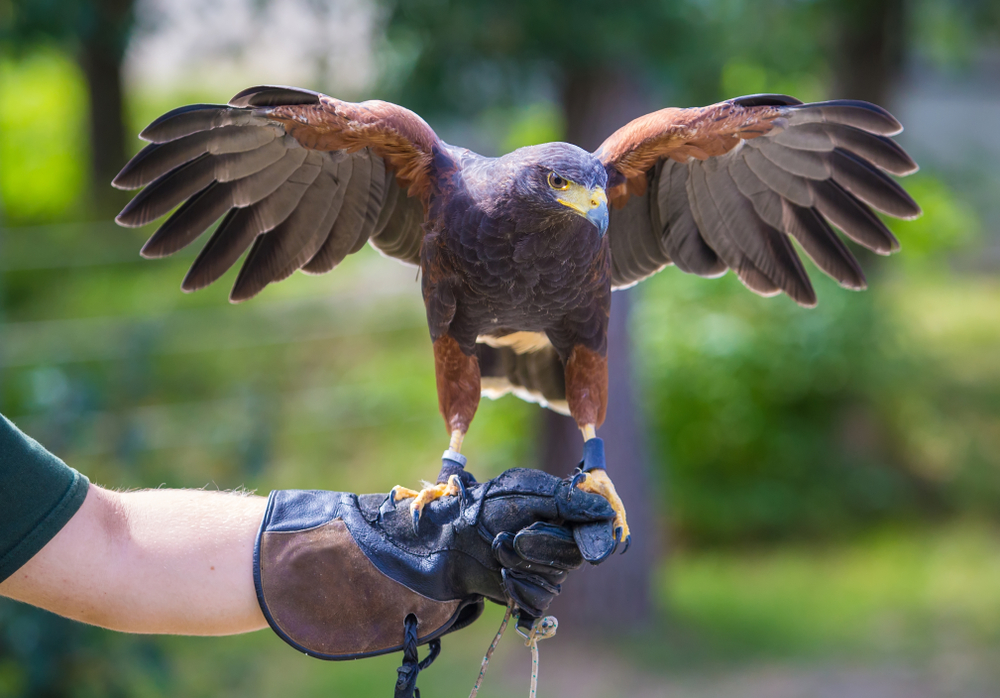 Falcons/Birds of Prey
Export health certification for the export of Birds of Prey can be carried out by appointment. Holding facilities are available at Heathrow, where all birds can be inspected and certified prior to departure. If you would like to register for this service this can be done in advance of your shipment by contacting us.
Captive birds
An export service can be provided for all species of birds, including parrots, from one pet bird to a large group. Many countries require birds to be isolated for a period prior to departure and testing for avian influenza, which can be done at our Heathrow facilities; please apply for a quote.