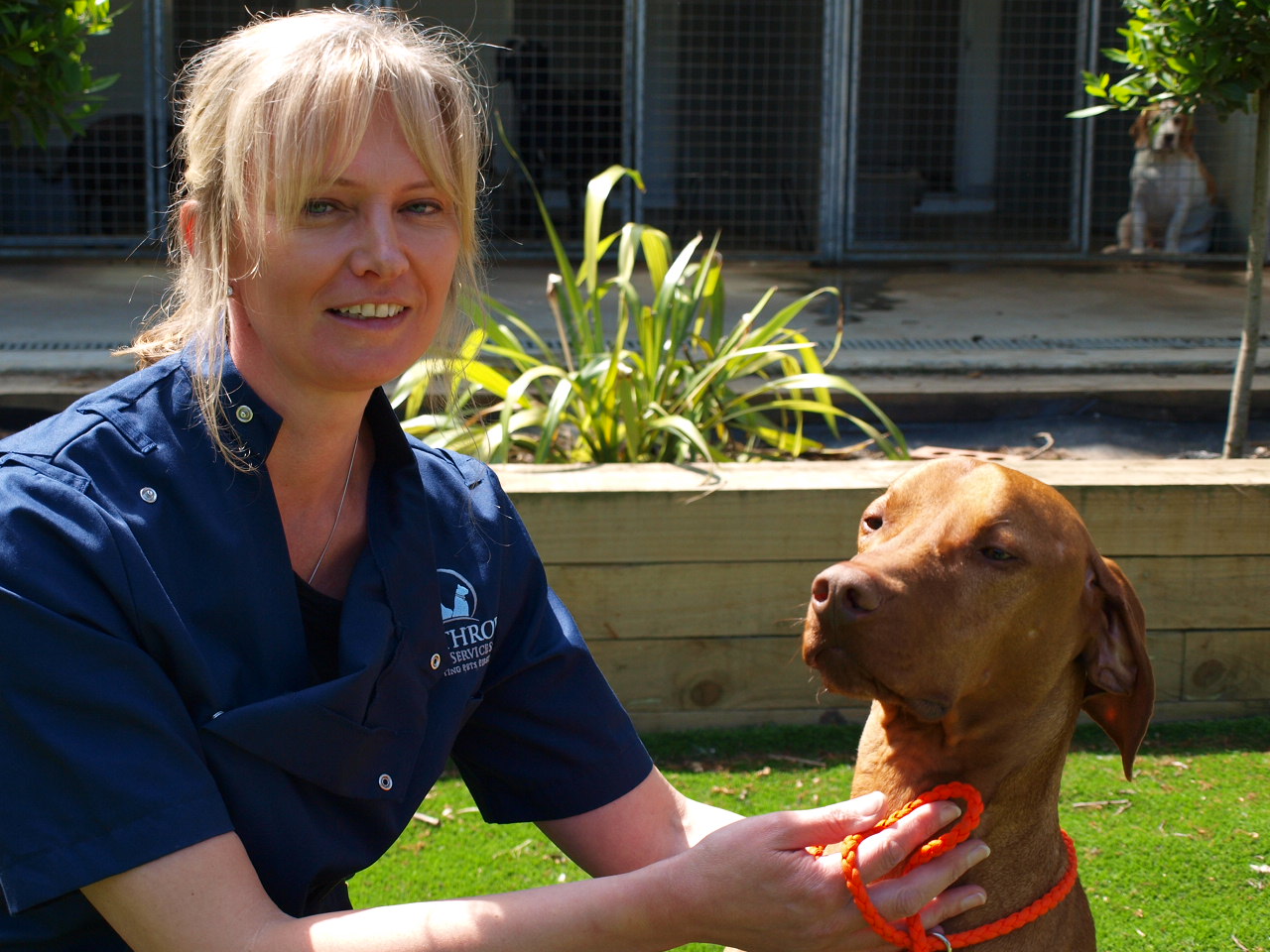 The veterinary directors of Heathrow Vet Services have each been involved in the pet travel industry for more than a decade. They have extensive experience with the veterinary requirements for facilitating the stress free and easy transportation of pets to almost every destination in the world.
Emma directs operations from our Heathrow base, working closely with vets Pietro, Mihai and Iain, and office manager Katherine, to ensure the smooth day to day running of operations.
Working closely with APHA and liaising with Government offices all over the world, we have updated and extensive databases on pet shipping requirements at our fingertips and will be happy to assist with any import or export licensing. All of the team are fully panelled official veterinarians with the UK Government.