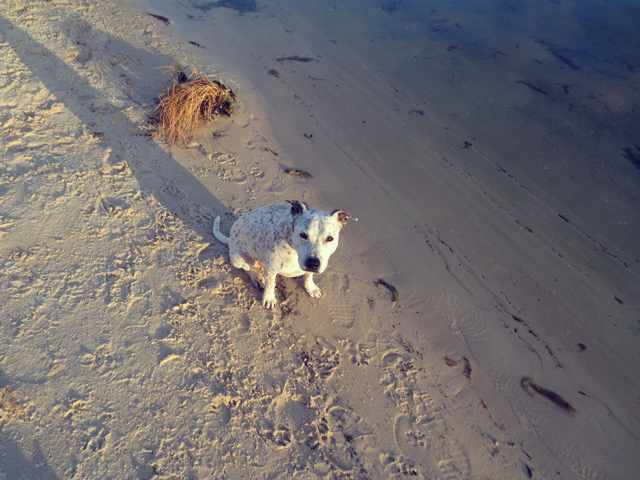 Please note that the information here is only a guide and may be subject to change or may not apply to your situation. We recommend you employ a reputable pet shipper to assist with travel arrangements and pre-export requirements for your pet.
Where to start?
All dogs and cats travelling to South Africa must be identifiable by a microchip. This must conform to the ISO 11784/11785 standard. Your pet may arrive through either Cape Town, Johannesburg (O.R. Tambo) or Durban International airports. They must travel as manifest cargo.
An import permit will need to accompany your pets to South Africa. This can be obtained from the website http://www.southafrica-newyork.net/consulate/importing%20pets.html
Rabies vaccination 30 days or more prior to travel to South Africa is recommended (but not compulsory) as rabies is present in South Africa and by law, cats and dogs are required to be vaccinated against the disease. If everything is in order then you pet will not have to complete a quarantine period if originating from the UK.
Dogs
In preparation for your dog's journey to South Africa, they will need to have a series of blood tests within 30 days of flight. The number of tests will depend on whether your dog was born in the UK or if they originated from another country. From the date of testing, your dog will need to have a treatment for heartworm and this treatment will need to be repeated monthly for 6 months after arriving in South Africa as they do not have access to Heartworm prevention drugs that we do in the UK. Your vet will need to dispense this course of treatment for you to travel with.
Within 10 days of flight, an Export Health Certificate will need to completed by an Official Veterinarian in the UK.
A monthly worming program for your pet is recommended while residing in South Africa to prevent against roundworms, hookworms, tapeworms and Spirocerca lupi infection. More information can be found at the South African Veterinary Association website; http://sava.co.za/index.php?option=com_content&view=article&id=43&Itemid=144